Urban Brew Studios in South Africa and the British TV production company Zig Zag Productions in partnership with the London based content specialists Verchaiz Media will work together to produce a new 12-episode factual series,
Opportunity Africa
for Bloomberg Television (DStv 411).
Opportunity Africa
will be broadcast on the business channel Bloomberg Television from May 2016 and will be seen in South Africa and the rest of the African continent, as well as Europe and the Middle East.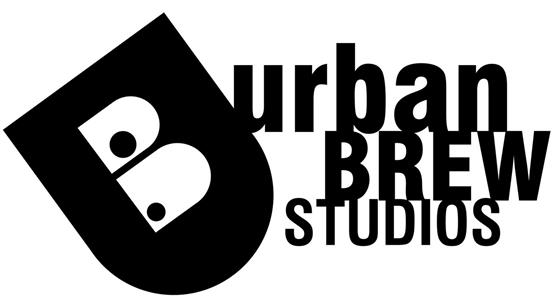 Opportunity Africa is a series of half-hour programmes, closely following a wide range of African businesses and will focus on untapped business opportunities on the continent and the challenges involved in attracting capital and building a successful business.
Opportunity Africa will speak to investors, central bank governors, ministers and established African business leaders.

Opportunity Africa is executive produced by Danny Fenton from Zig Zag Productions and Simon Miller and Richard Harrison from Verchaix Media.
"This is an incredible opportunity to showcase Urban Brews' production capabilities," says Markus Davies, head of content for Urban Brew Studios.
"We're delighted to be partnering with Verchaix Media and Urban Brew Studios in making Opportunity Africa," says Danny Fenton, Zig Zag Productions CEO.
"At Zig Zag we have always relished the opportunity to work in vibrant new sectors and markets and this series gives us the opportunity to do just that."
"Opportunity Africa is about telling engaging business stories from Africa which will shed light on the vast array of investment and business opportunities on this dynamic, exciting continent," says Verchaix Ltd's Simon Miller.